Teria Morada Music 
Stainless steel, high quality to-go containers.
Keep it cold or hot, however you like. $20
Email teriamoradaassistant@gmail.com for delivery or pick up!
Also….
Only 2 left!
1 medium and 1 x-large
Limited edition TT Cobra crop top.
$30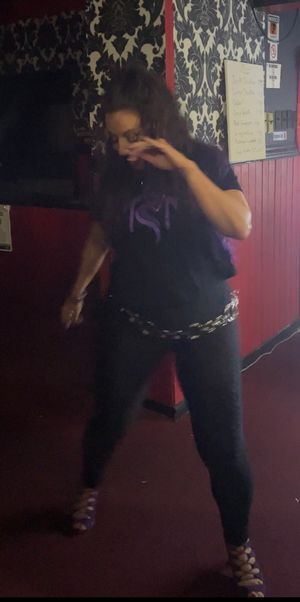 Teria Morada Music is also in collaboration with
Flash Design Co. & 
Madge Enthat Ent.
&
is NOW available at 
Teria's performance Costume Designs by: